About the company
PCC SYNTEZA S.A. functioning since 1.01.2001 as an independent identity within the Petro Carbo Chem Group has much longer history behind as well as the tradition of manufacturing the highest quality chemicals.
Since the beginning of 1960'ies till December of 1997, the Zaklad Syntezy (Synthesis Plant) of those days was the part of the state owned chemical complex Zaklady Chemiczne (Chemical Works) "Blachownia". At the second half of 1997, during time of the restructuring of the "Blachownia" complex, the plant found itself in the scope of interest of the Petro Carbo Chem Group. This Group acting via its daughter company located in Gliwice, first leased the production facilities of Synthesis Plant and than bought them together with all the rights for continuing the production.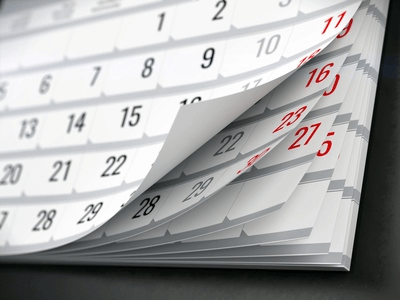 The present PCC SYNTEZA S.A. owns the production facilities for manufacturing of alkylphenols and their propoxylated derivatives. All plants have been erected during 1970'ies and since than have been modernized many times. These modernizations reflect the progress in technology and utilise the rich manufacturing experience.
The manufacturing know how has been elaborated by the Institute of Heavy Organic Synthesis of Kedzierzyn-Kozle and Chemical Works "Blachownia" together. At present the know how is owned jointly by the Institute of Heavy Organic Synthesis and Petro Carbo Chem Group. The know how is based on the use of ion exchange resins and is featuring the high reaction selectivity which guaranties high quality of our products and secures the minimum quantity of waste-water and the minimum of atmospheric emissions. We are proud to cooperate with many well reputed manufacturers of resins, engineering plastics, electronic substrates and materials for automotive, food and optical industries.
The quality parameters of alkylphenol produced by us are on a high level as well, enabling their use for all applications.
The propoxylation process is executed in a batch mode. This type of technology has remarkable advantages as it allows to tailor a wide range of different products in quantities corresponding to the customer´s needs.
The newest products of PCC SYNTEZA S.A. are the synthetic carrier oils used to upgrade additive packages for engine fuels, and a ready-to-use multifunctional additive package for motor gasoline. The constant rise of environmental protection requirements and progress in the combustion engines construction creates the necessity for high quality fuels. We supply our PETROTEX carrier oils and PETROSOL multifunctional additive package to the world biggest gasoline producers.